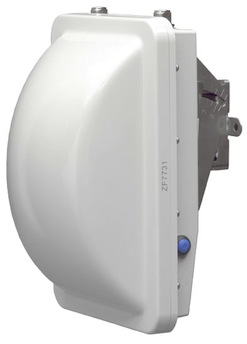 WLAN Mall specializes in wireless connectivity. Period. Whether you are a wireless service provider looking for wireless WAN or MAN solutions or an IT manager looking for internal local or building-to-building connectivity, WLAN Mall will help you find a customized, cost effective solution that fits your organization's budgetary requirements. At the WLAN Mall, we'll help get you the best value for every dollar you spend, creating cutting edge wireless networks.
So who is WLAN Mall? We're experts in corporate connectivity. Backed by Continental Computers, an industry-leading supplier of new, used and surplus network infrastructure equipment since 1984, we've been helping businesses with their connectivity requirements for over two decades. So you know we're a partner you can entrust your business and your network to… Wireless or wireline… We've got the solution for you..
To all of you, from all of us at WLANMall.com - Thank you and Happy eCommerce!
Ronen Isaac
Wireless Sales Manager